Luxury Motorhomes For Hire
Darlington & County Durham
Motorhome hire is an excellent option because it offers a wide variety of outstanding locations that you can visit, along with spacious accommodation. Aleva Leisure is ideally situated in the North of England, so you can travel further north into Scotland, or southwards to Devon or Wales. Why not cross the Channel an explore Mainland Europe?
Motorhomes for 2-6 People
We have a wide variety of luxury motorhomes with a capacity of 2-6 people. The comfort offered by Motorhomes is a guarantee that your trip will be enjoyable and memorable. So why not have a look at what motorhomes we have available that best suits you: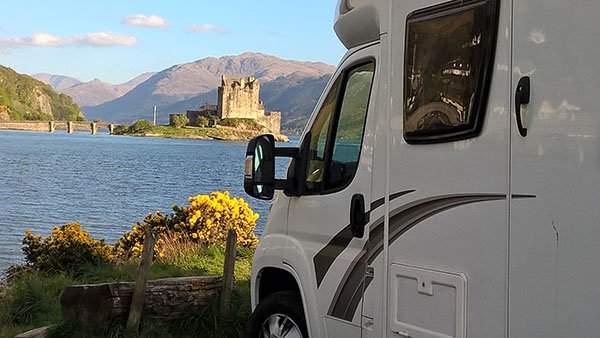 2 Berth
These are ingenious camper van style vehicles that are perfect for couples but can be configured as one double or two singles depending on your preference.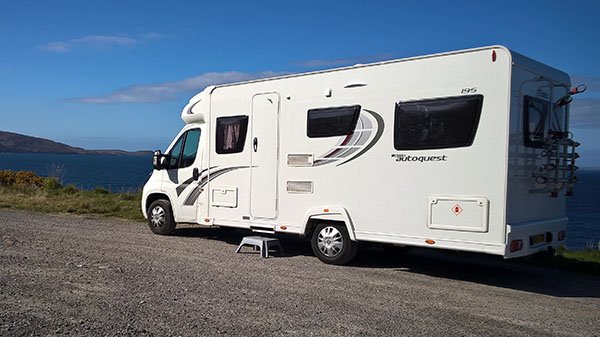 4 Berth
Ideal for families that want to experience a unique holiday. This type of motorhome can fit up to 4 people with the preference of the bed size depending on the vehicle layout.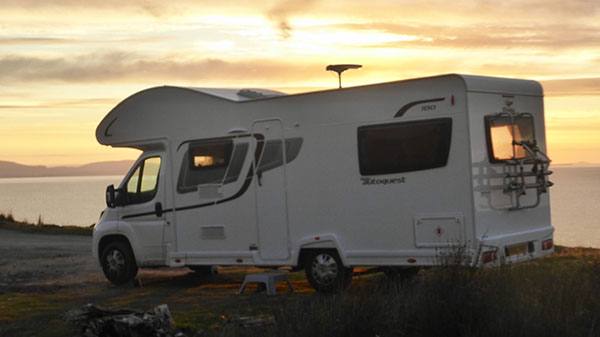 6 Berth
Suitable for larger parties whether it be family or friends. A 6 Berth motorhome is able to accommodate up to 6 people who may be travelling and sleeping.
Concerned About Insurance?
Don't worry; we have you covered.
We want to ensure your holiday is problem-free, which is why all of our motorhomes are insured, valeted and offer a complete inventory. So, you'll have all you need for a home-from-home.
Family Motorhomes:
Our family Motorhome is the largest of the variety we have to rent and can carry and sleep a maximum of 6 people. This large motorhome can serve as a luxury road trip when carrying 4 -5 people. It is also a practical vehicle for a capacity of 6 people.
This vehicle is very comfy and reliable for travelling around the United Kingdom or Europe.Luxury Motorhomes are a significant improvement on camping. You don't have to do without daily essentials such as a shower, toilet or heating. This large motorhome holds everything you need to relax and enjoy your trip.
You can browse our website and view the awesome photos showing all of its features. Our motorhomes are fit for all weathers and seasons, which means you don't need to travel during the peak of summer. A cost-effective off-season holiday is a fantastic option for renting our motorhomes.
Rent A Motorhome Near Me:
Aleva Leisure is the most popular hire company in Darlington. We have been in operation for many years, so, therefore, gained a high level of experience. This is why customers rely on and trust us to plan their UK holiday.

Are you planning to tour the North of England? Do you live in or around the Darlington area? Do you like to live on the spontaneous side? Do you want to be guaranteed freedom and independence? Do you want your holiday to come with no constraints or limitations?
Motorhome travellers have the freedom to change their destination whenever they feel like it. You can even choose to extend your stay in a location you wish to explore further. Just select your motorhome and then decide how you want to spend your day. We offer the perfect solution for families or couples intending to have a motorhome holiday in the United Kingdom, so get in touch.
Have questions? Get In Touch!
If you are interested in viewing our luxury motorhomes, contact our reservation team to arrange the ideal time for you to come and take a look. We are here to make your holiday experience as comfortable and stress-free as possible, for a reasonable rate, so contact us today!